Call Us : +91 9810631333 (Priyanka)
Wedding Choreography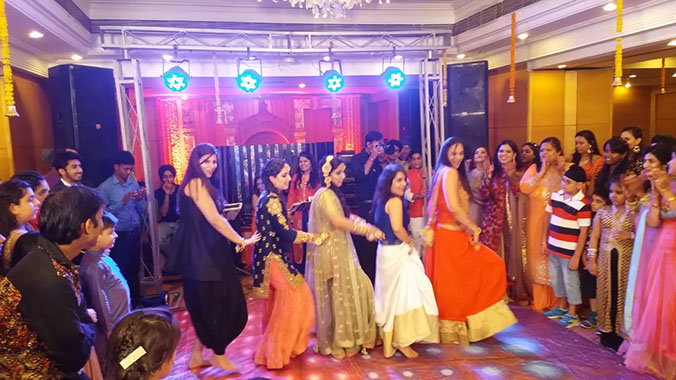 Studio Panache offers various Wedding Dance packages for your upcoming Wedding / Mehendi Ki Raat / Ladies Sangeet / Ring Ceremony / Engagement / Cocktail or Reception Party.
Corporate Events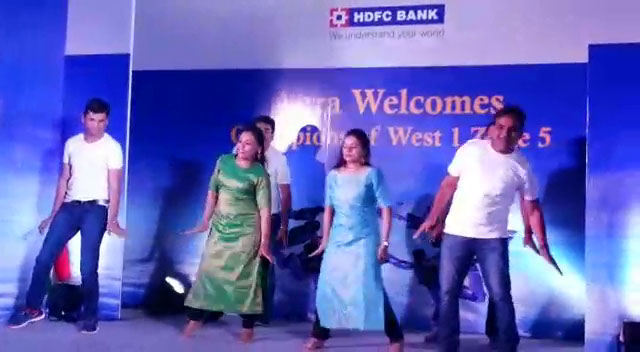 Dance in the Corporate Events are a great way to add excitement to holiday parties, "off site" training events, etc. So make dance part of your next corporate event and let us help create your most talked about event ever!
Kids Competition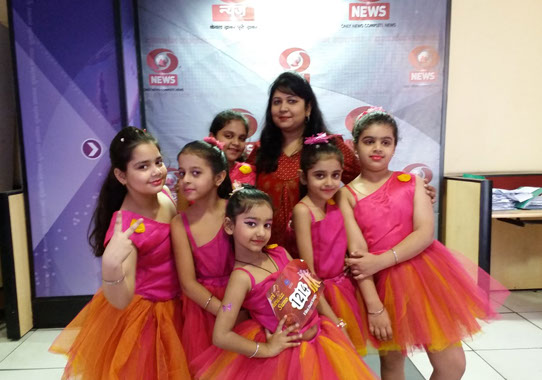 Studio Panache specializes in competitive dance training. Whether or not the child is dancing with a teacher or a fellow student, he/she will be fully prepared to compete by learning proper dance techniques from our professional instructors.
Judgement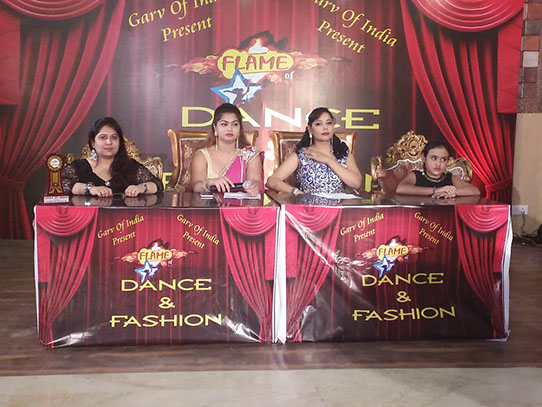 We are honored for being invited as guest judge in dance competitions and fashion shows of various television channels.
Dance Workshops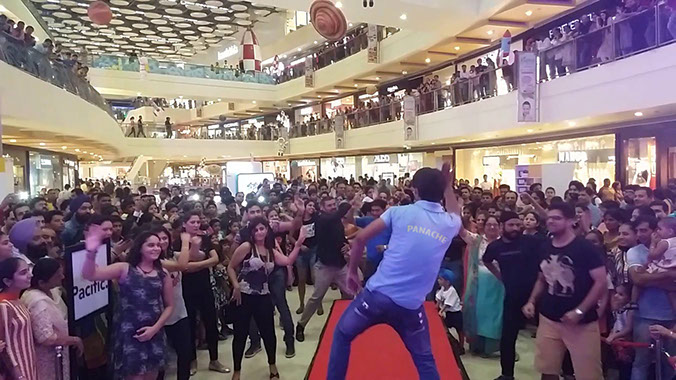 We provide dance workshops, zumba classes taught by our professional instructors usually organised inside various shopping malls.
Resonance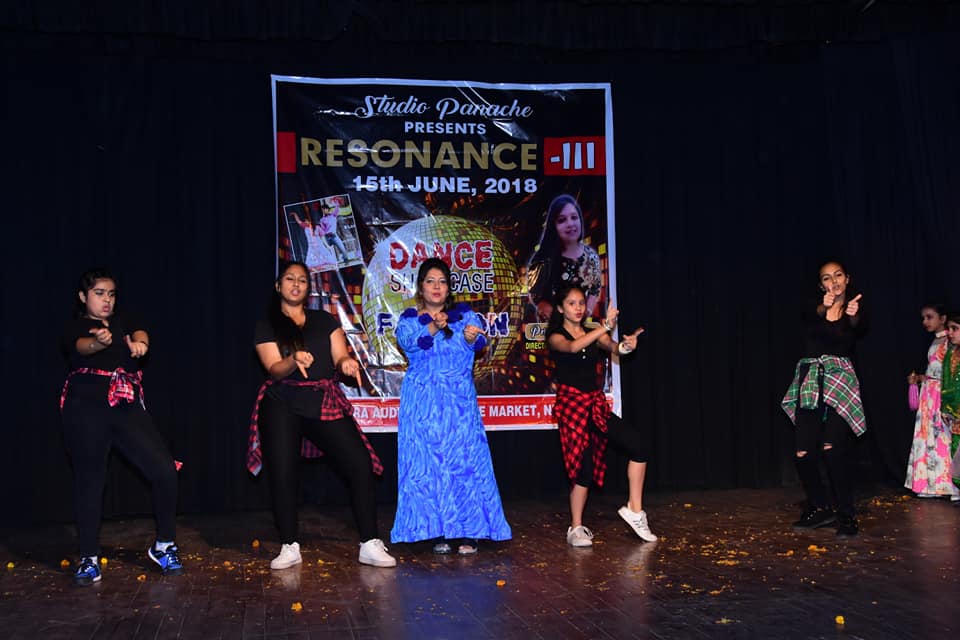 Every year we organize "Resonance" Dance and Fashion Competition where students of all age groups actively participate and find stage to perform and show their talents.
Strength Training Classes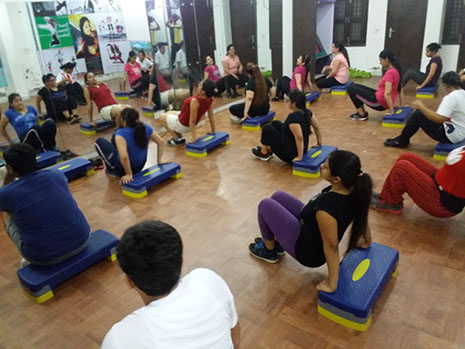 Our strength training and toning classes help you achieve your weight loss goals, maintain bone density, and improve balance.
Group / Personal Training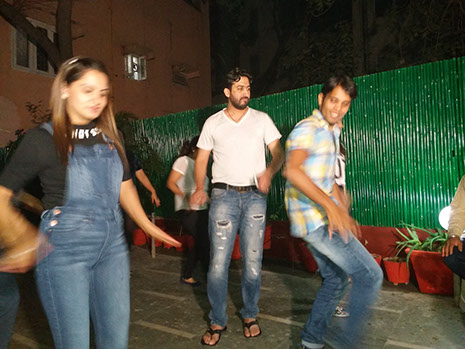 We provide premium one-on-one time with our certified Personal Trainer to achieve results faster than ever with a personalized dance sessions that's tailored to your specific needs and goals.